Support Us
As the industry evolves, the demand for our services continues to grow. In 2018 we saw an increase of over 20% for all our services. Significantly, calls for emotional support have increased year-on-year and are now the primary reason for contacting. Referrals for CBT (cognitive behavioural therapy) have also increased – by more than 50%. Overall, 98% of people we worked with rated their experience with us as 'very good' or 'excellent'.
The financial commitment of our industry partners to NABS is critical in ensuring we are able to meet the increasing demand, plan for the longer term and ultimately safeguard the wellbeing of people in our industry.
If you would like to have a chat about how your company could support NABS, please get in touch with the partnerships team.
Words from our supporters
Josh Krichefski (CEO, MediaCom)

NABS is fundamental to the future of our people and the health of our industry. Supporting our people must be a priority for us, particularly those people going through difficult times.
The unique value NABS brings to our industry is a combination of giving strength and support to our people. NABS provides proactive training to future proof our people and help them navigate life's challenges, along with responsive support along the way when it is needed. Challenges can become more pervasive at times of change and economic uncertainty.
NABS is like a warm blanket when we need it most, personifying the loving heart of our industry. Without NABS, this business would be a tougher place for people when they are at their most vulnerable.
Sally Boulton (Head of Talent at Tribal Worldwide)
NABS is a wonderful organisation that has been supporting the team at Tribal for many years now. They provide a broad range of initiatives, coaching, mentoring training, support and advice, all of which complement perfectly our own internal initiatives.
Their team is made from mostly industry professionals so they have an infinite understanding of the challenges encountered in our sector and they really get what is required to effectively support our people.
Tribal is a huge advocate of NABS. I trust that when I send anyone in their direction they will always be looked after and in safe hands. The value I put on that is immense, our industry is all the better for them.
Jon Peppiatt (Chairman, BBH and NABS Trustee)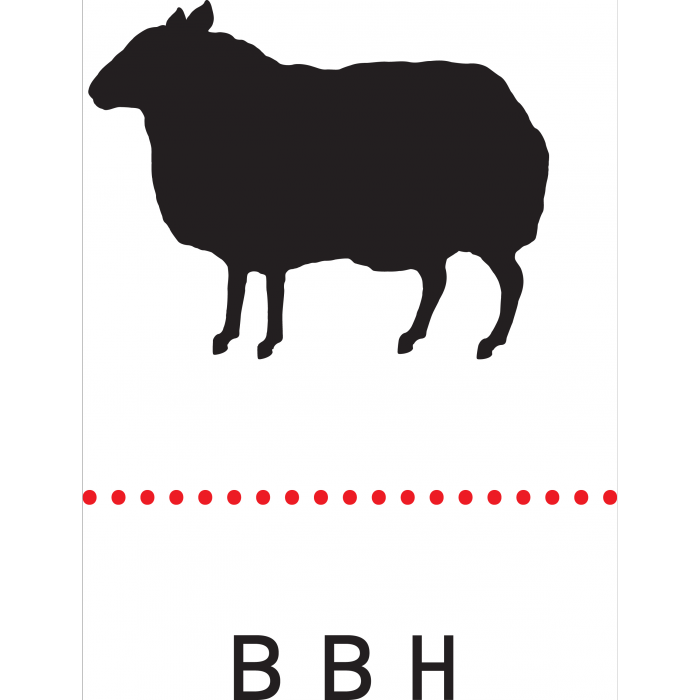 BBH have been big supporters of NABS since the agency was founded back in 1982.
The range of work NABS do is so important and unsurprisingly in greater demand than ever before as our industry changes at pace.
What we do and how we do is under constant scrutiny and that does apply extra pressure on our people. Whether it is NABS' ongoing work through the advice line and career support, their brilliant health and wellbeing initiatives, resilience training, working parent's program and coaching to name a few, our people need NABS more than ever.
They can't do it without us so let's make sure we ALL help and contribute the much needed funding so that they can continue supporting the people who work in the industry that we love.
Tom Firth (Managing Director, M&C Saatchi)
I support NABS because they offer unique support to people in advertising, reflecting the changing challenges of the workplace with a nuanced understanding of our industry. They care about our industry and the people who work in it.
The unique value NABS brings to our industry is to offer a neutral, non-judgmental place to go for help and advice whenever you need it. They are relentlessly welcoming and supportive.
M&C Saatchi works with NABS because they make the industry a happier place to work. Specifically their services and events contribute enormously towards our own training and wellbeing initiatives, whether that be their working parents, resilience or career support programmes, or advice line.
Without NABS the industry would be a harder, more lonely place to build career.
Read more from our service users here.