Fast Forward 2014 – Week One
Words by Jo Arden, Head of Strategy, 23red & Fast Forward Mentor
It's hard to believe that a year has gone since the last NABS Fast Forward – but it must have because here we are, fresh faced and ready for a new challenge. Joining us on that challenge is a new group of the most talented, ambitious and motivated young people in our business – which is in equal parts terrifying and exciting as a mentor. As usual they are drawn from across our industry, preserving Jeremy Bullmore's original intent to unite media and creativity. But this year we also have media owners and clients in our midst. A brave joining of hands indeed.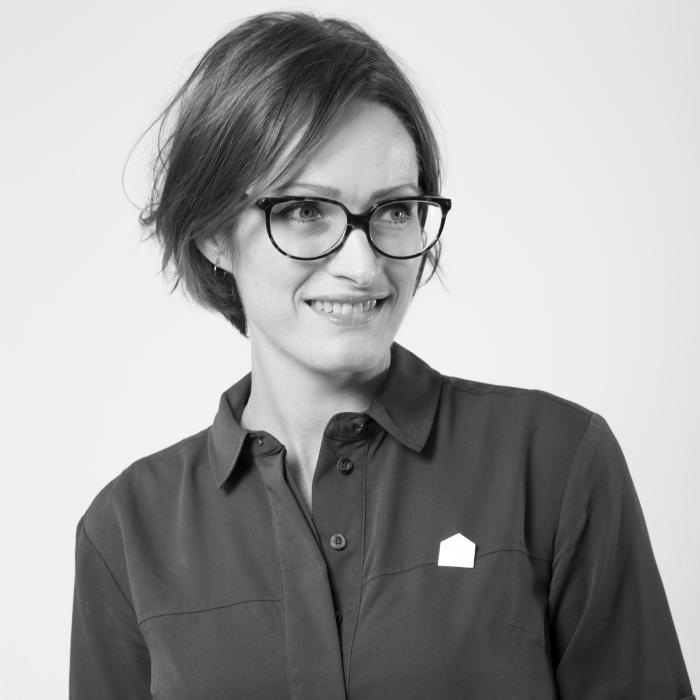 In a very smart revamp of the first night format, Mark Lund and Jeremy Bullmore are joined after their initial welcomes and musings by Claire Valoti, James Murphy and Mark Creighton to discuss what Communications means to them. We hear opinions ranging from the need to cut through Big Data and find the human insight, to the idea that measurement is broken, and on the power of collaboration. We also hear that on NABS Fast Forward you may meet people you never wish to set eyes on again – which I for one do not believe.
Hearing some of our industries most successful and erudite speakers on these topics is fascinating and inspiring, but what struck me most was the smart and insightful questions from our delegates. It's always difficult to get people started on questions but no such fear with this year's bunch. Some of their questions challenged even the well versed and expert thinkers on our panel and responses were honest and occasionally contradictory.
Next week is the brief and my team have all laid bets (it's good to harness their competition early on I feel!) on what the topic might be, and if they are right, we are in for one hell of an Autumn. Welcome back NABS Fast Forward.
Back to blog