NABS Research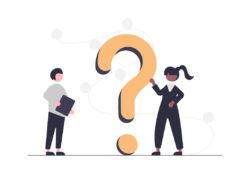 Thank you for your interest in taking part in NABS Research. This project is now full.
We've had an overwhelming response from the advertising and media communities to help NABS in this essential piece of research. This will helps NABS improve its service provision, events and talks to ensure it is meeting the needs of everyone across the advertising and media industry. We look forward to sharing the findings of our research with you soon.
If you were not selected for our research project, please keep an eye out for NABS tracker, our regular industry survey, which will soon be live.